Forums
Connect with like-minded individuals from the Peak Prosperity community.
Forum Participants
+431
Discuss with fellow Brigade members about on-going projects, and make requests for assistance with local rallies, festivals, fairs, concerts, etc.
Forum Participants
+15
Contact elected officials, media personalities, news organizations, political action groups, etc. to promote the site with letters, emails, in-person meetings, phone conversations, etc.
Forum Participants
+9
Overall campaign announcements, member initiatives, job listings, etc.
Forum Participants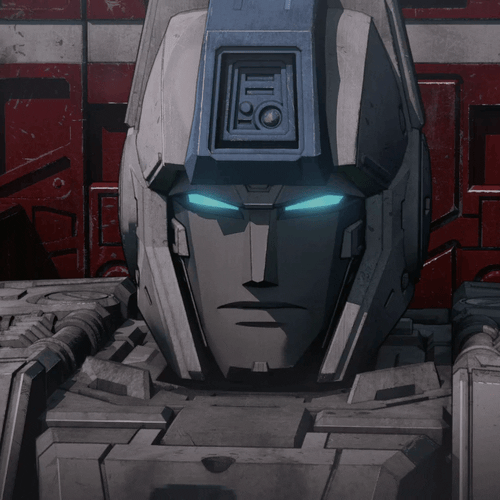 +22
Facebook, MySpace, YouTube, LinkedIn, Digg, Reddit, etc.
Forum Participants
+29
Blog, News, and Message Board Comment Links; ChrisMartenson.com Review Links, etc.
Forum Participants
+31
VOLUNTEER
Dedicated coordination area for those participating in the Peak Prosperity Brigade -- helping to awaken others to the issues addressed in The Crash Course, and to help them make more informed decisions about how to live with greater resilience.
No topics were found here
Membership
Exclusive Member-Only Discounts
Peak Insiders receive exclusive discounts on endorsed products and services!
Enroll